WHO DOES IT TAKE?
WE ARE SEEKING WORKERS WITH THE COMPLETE TOTAL PACKAGE.
1888 is looking for people who aren't afraid to work long hours or put the safety of others in their own hands, and who are determined to getting every job done carefully and correctly. Communication skills both internally and externally to the business are a must. At 1888, we rely on our employees to be confident and skilled with services related to the oil and natural gas field, always beginning every project with the appropriate safety techniques.
Must be able to pass a pre-employment physical and drug test.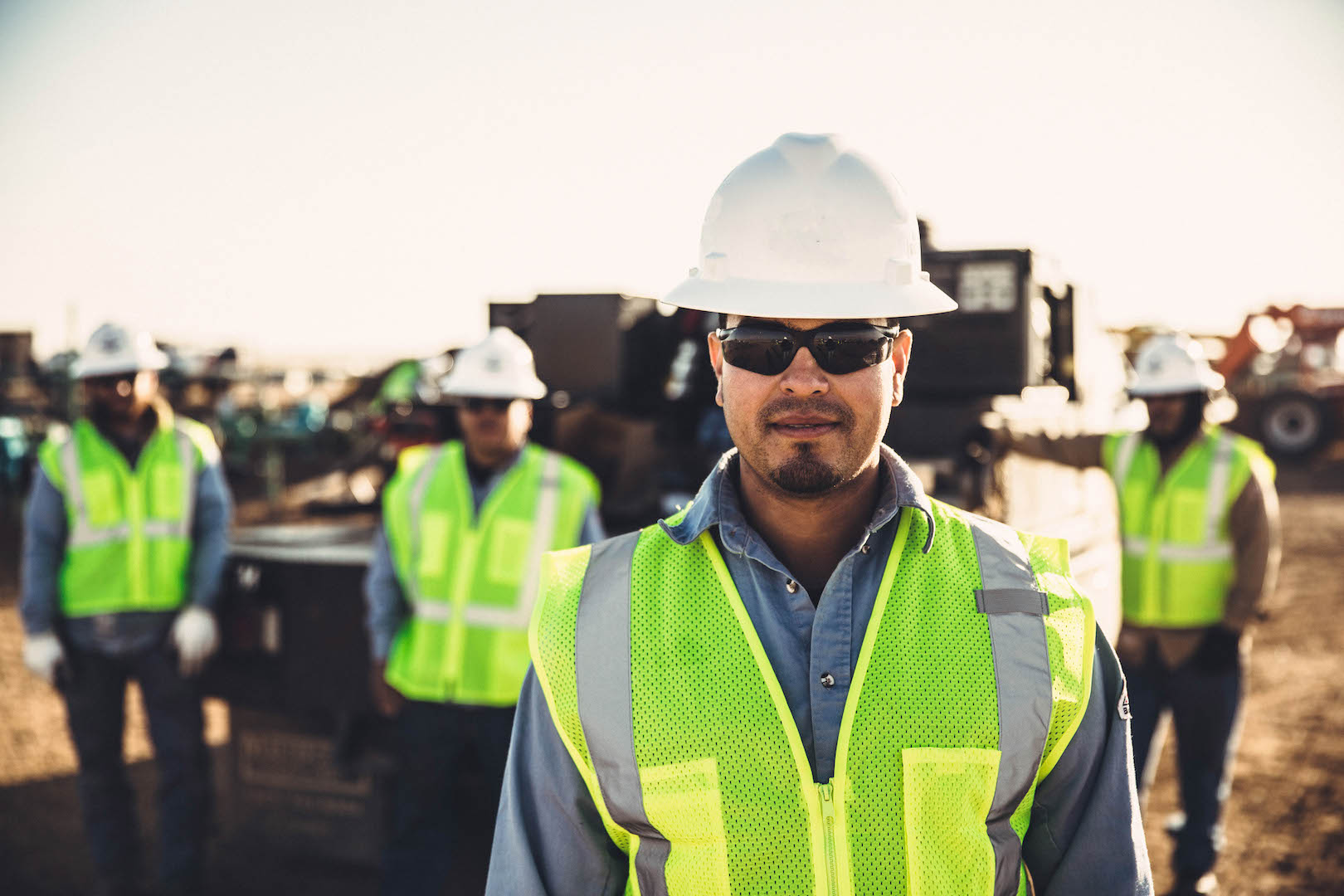 MISSION
To create lasting opportunities and partnerships with our customers, employees and community
VISION
To create a family oriented safe work environment, that brings out the best in our customers, employees and community
LOYALTY & COMMITMENT
We are intentionally building long term relationships with our customers to further provide superior service and craftsmanship
EXCELLENCE / RESPONSIBLE / RELIABLE
Our standards for craftsmanship are above those generally accepted by the industry, creating responsible and reliable work.
SAFETY
We are committed to strategically planning each day and project to ensure the safety and well-being of each individual
CREATIVITY & INNOVATION
We adapt to ensure we are providing the best services as the needs of our customers, employees, and communities change